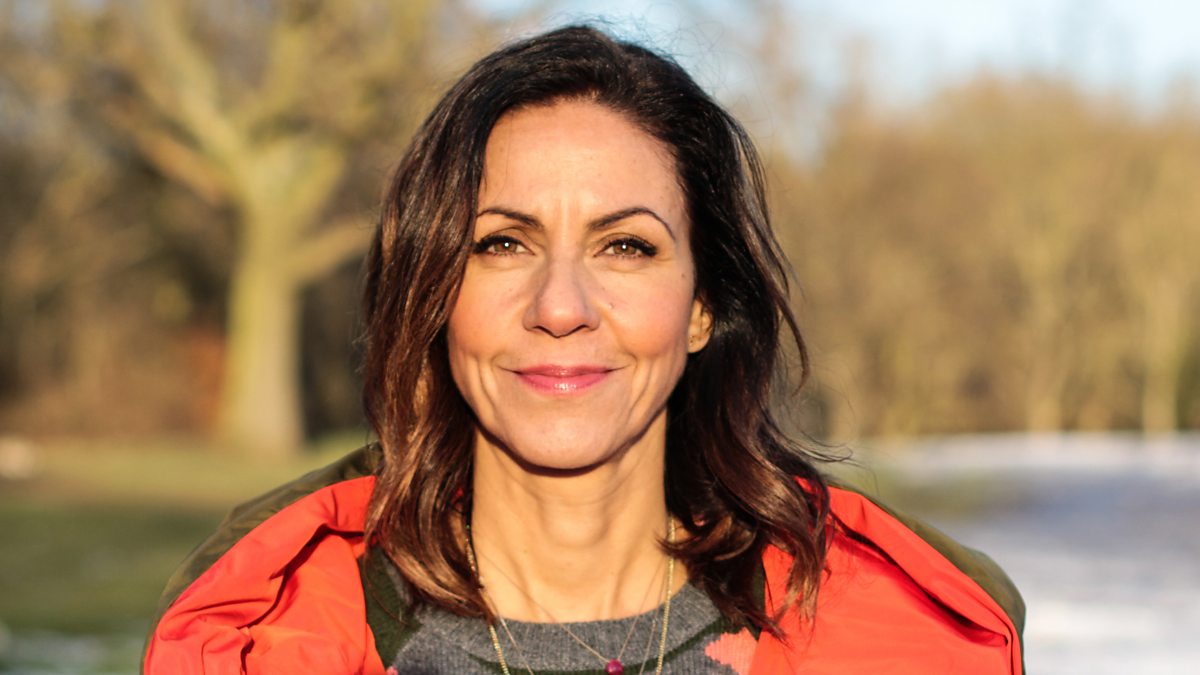 Action. A third of our name and 100% of what we are about.
Ovarian Cancer Action works towards a world where no woman dies of ovarian cancer.
A woman dies of ovarian cancer every two hours in the UK. While other cancers have significantly improved patient outcomes, ovarian cancer continues to go undetected, underfunded, and misdiagnosed. We are determined to change that.
As an organization, we are committed to raising awareness and understanding of symptoms among the public and general practitioners. The symptoms of ovarian cancer can easily be attributed to other less serious conditions like IBS or even menopause. Misdiagnosis can potentially be very dangerous because the earlier ovarian cancer is diagnosed, the better the chances of survival.
Over the past fifteen years, our efforts to fund and promote the very best ovarian cancer research have yielded dramatic results. But of course there is still a lot to be done.
Ovarian Cancer Action researchers are working hard to accelerate progress in three key areas: disease prevention, early diagnosis, and developing effective, personalized treatments.
Our scientists are determined to make ovarian cancer a survivable disease, from developing a screening tool to protect women in the future to developing kinder treatments for women living with ovarian cancer today.
website
Facebook
Twitter
Instagram
If you want to learn more about the availability of robotic surgery in advanced ovarian cancer, this is a resource to explore in Southern California:  Robotic Surgery Ovarian Cancer